SERVING A MISSION
TO ENRICH, PRESERVE, CONSERVE
Johnson County Parks and Recreation Department will develop, operate, and maintain parks that enrich the quality of life for residents and visitors alike, and preserve green space for future generations.
We strive to achieve this through:
Providing unique community-oriented recreation opportunities.

Providing educational programming and events.

Encouraging interaction with the outdoors, while promoting conservation and stewardship.
QUESTIONS
812.526.6809
master plan
Goals
In 2016, the Johnson County Park Board embarked on an important step in the evolution of the Department through the development of a master plan for both Independence Park and Johnson County Park. With the background of the Department's Mission Statement, the planning team, consisting of park staff, board members, and the consultant team set forth several goals:
Become more inviting to the general public by activating the park.
Efficient use of Capital Resources
Focus on holding high standards for facilities in the park, and address areas that could lead to safety and liability concerns.
Move beyond the patch and fix/make-due attitude to a more proactive facility improvement and maintenance plan.
Opportunity for Special Interest groups to buy into the overall vision for the park and the Department.
Opportunity to find ways to be more efficient with routine maintenance.
Understand and make decisions for the master plan based on revenue and maintenance costs related to activities, events, and new facilities and amenities.
Find an appropriate way to phase the master plan, considering the ongoing functionality of the park throughout implementation, as well as funding/resources.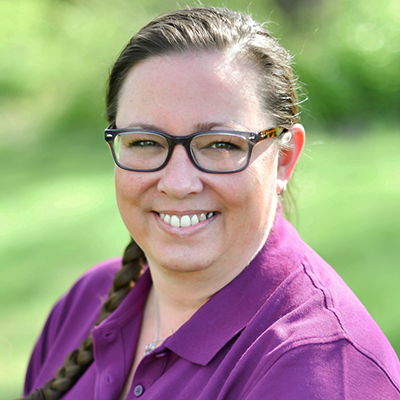 Gwen Rainwater
Office Manager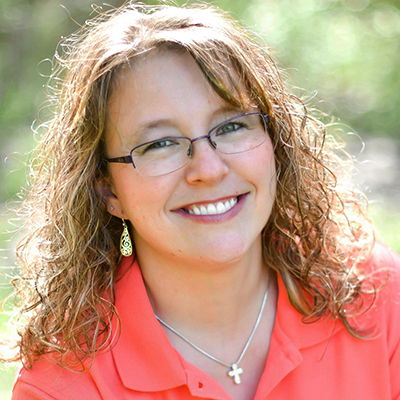 Codi Cline
Administrative Assistant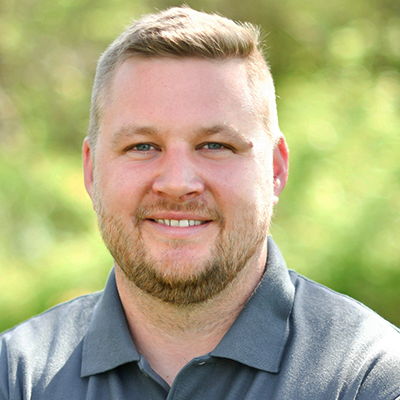 Bradley Wiser
Maintenance Supervisor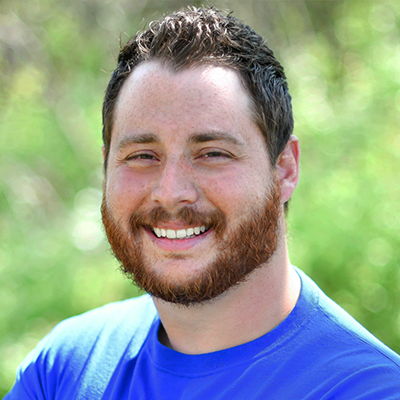 Cole Bell
Maintenance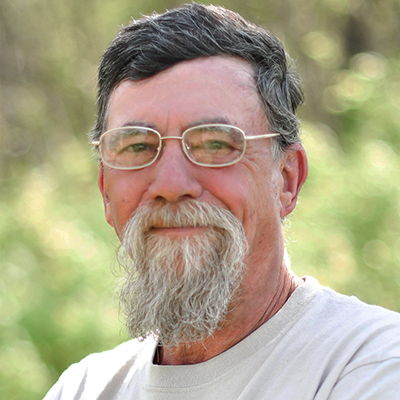 Dave Shepherd
Maintenance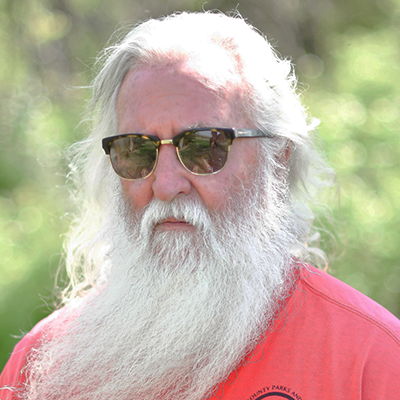 Gary Turner
Maintenance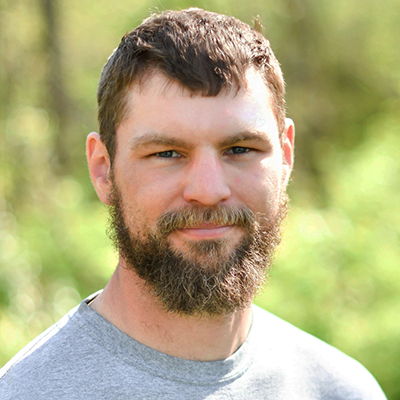 Justin Woolen
Maintenance

Jeremy Fisk, President
Johnson Circuit Court Appointment
Sarah Hanson, Vice President
Purdue Extension of Johnson County Representative
James Kirkham, Secretary
Johnson County Council Appointment
Suzanne Findley
Johnson Circuit Court Appointment
Michael List
Johnson County Commissioners Appointment

Tim Edsell
Johnson County Council Appointment
Dale Donahue
Soil and Water District Appointment
Roger Young
MEETINGS
Park Board Meetings are typically held at 6 p.m. on the first Thursday of every month. Meetings take place at the Park Office Conference Room, 2949 East North Street Nineveh, IN 46164.
*Please note, that all public meeting dates are subject to change, with public notice given 48 hours in advance per the Indiana Open Door Law. Please check with the park office for any updates.
A LOOK OUTSIDE
PHOTOS BY ANTHONY WILSON