SPEND TIME OUTSIDE
IN A CAREER WITH US
If you love being outside, join our parks team that nurtures the outdoors for our campers, horse riders, trail walkers and visitors. All positions will remain open until filled. Johnson County Parks and Recreation is an Equal Opportunity Employer.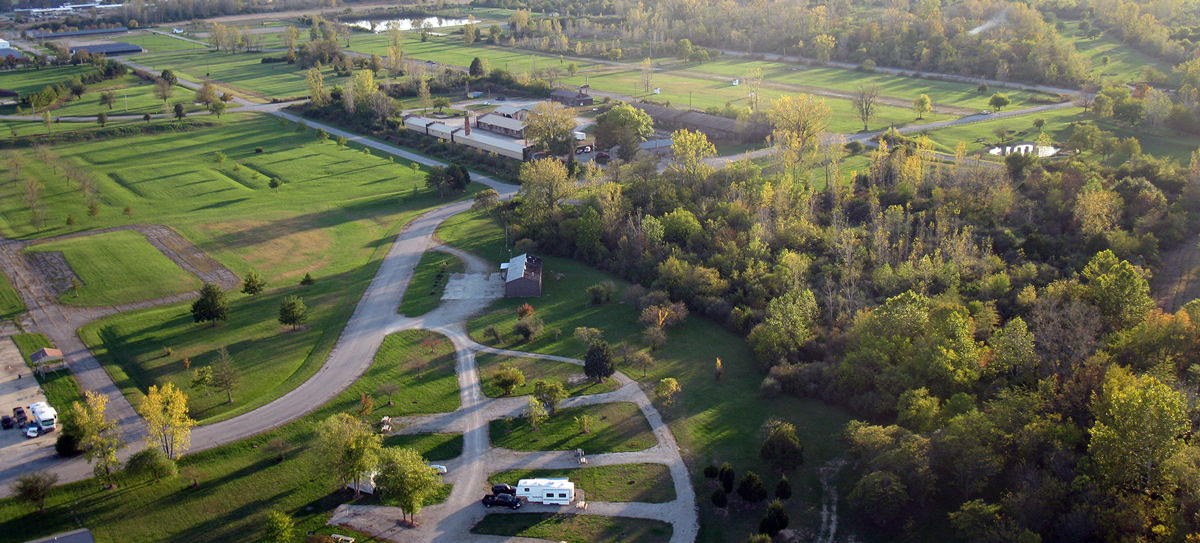 OPENINGS
FULL TIME
Nothing is available at this time.
PART-TIME/SEASONAL
Part-Time Help for Hoosier Horse Park
More Information
Brad Wiser at bwiser@co.johnson.in.us or 812.526,6809 Extension 107

HOW TO APPLY
and fill out an application.
Send by mail or email to:
Johnson County Parks and Recreation
P.O. Box 246
Franklin, IN 46131