ENJOY BEING OUTSIDE
ON 622 ACRES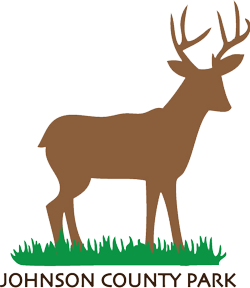 Johnson County Park is also home to Hoosier Horse Park and six Park Partners – community groups that have their home base in the park. The Johnson County Antique Machinery Club, Columbus Model Railroad Club, Radio Controlled Flyer Club, Indiana Live Steamers and Nineveh Senior Center are all a part of our park family.
INFORMATION
812.526.6809
PARK FEATURES
ON THE GROUNDS
Two campgrounds
An equestrian schooling course
An 18-hole disc golf course
A historic cabin
An amphitheater
HIKING
Feeling adventurous? Need some exercise?
Johnson County Park is home to an abundance of wildlife and 5 miles of hiking trails and lots of open fields.
So put down the remote, load the family and the dog in the car and come get a breath of fresh air.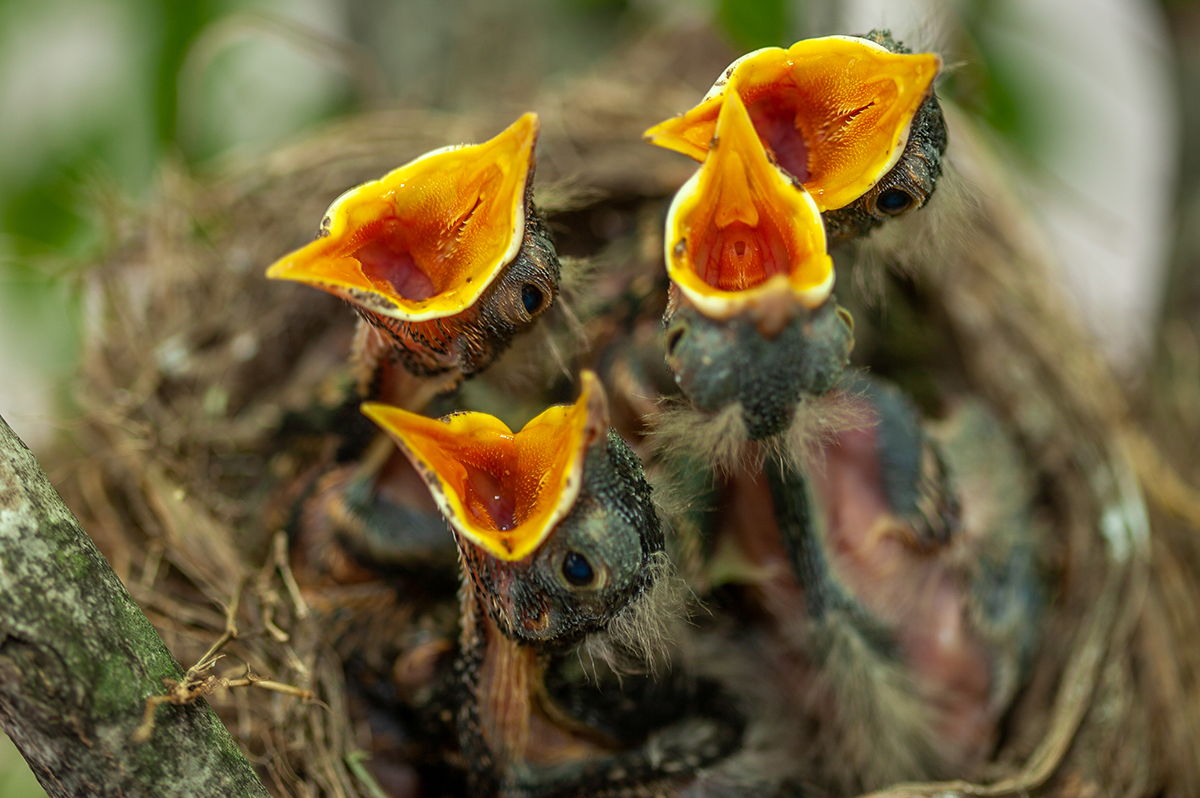 PHOTO BY ANTHONY WILSON
PARK RULES
No littering or illegal dumping is allowed.
Hunting is prohibited.
Do not feed or harass wildlife.
All pets must be on a leash.
No outside fireworks are allowed.
No overnight parking or camping outside of designated areas without approval.
No fires outside of designated areas.
Motorized vehicles must stay in designated parking areas and on roadways.
All golf carts must display a registered park pass.
No skateboards or bikes are allowed on walkways or ramps.
No drone usage is allowed.
Be courteous to others and to the environment.
We appreciate your patronage and hope you enjoy our parks.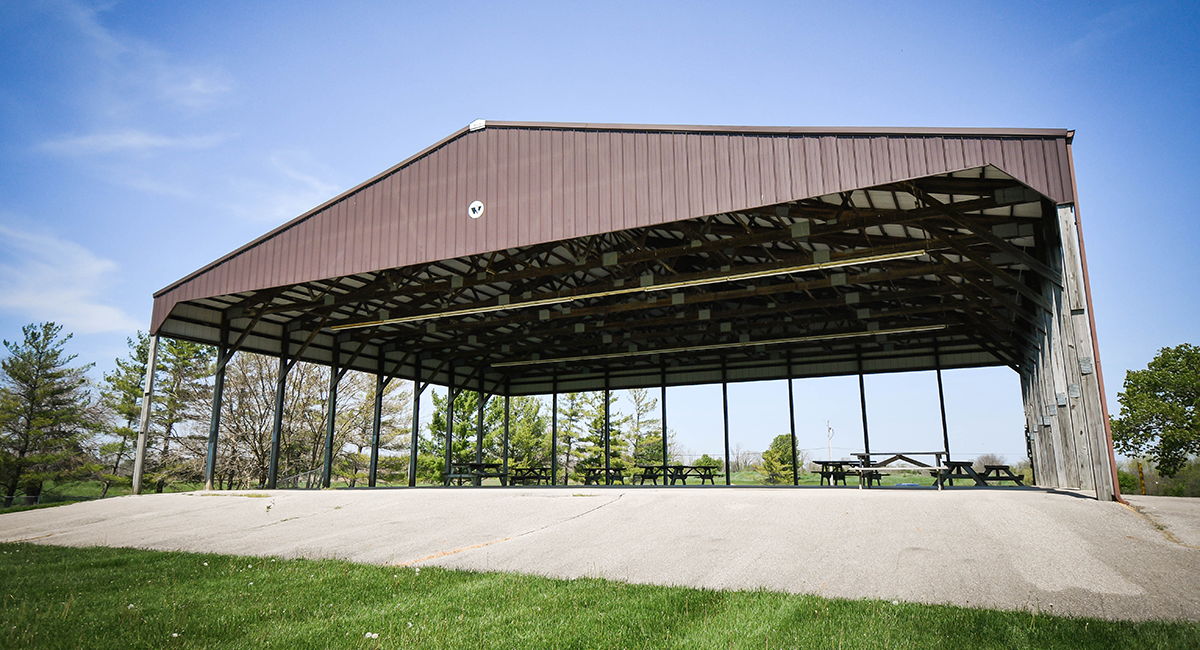 Campgrounds
Relax in the Great Outdoors
Our beautiful campgrounds make for an enjoyable getaway. And with several events going on throughout the summer, you are always a stones throw away from fun.
Hoosier Horse Park
Ride at Indiana's Finest Show Facility
Located in the center of Johnson County Park, this arena and course hosted the 1987 Pan American Games Equestrian Events and the 2001 World Police and Fire Games.
DIRECTIONS
Please note that GPS units will not help you get to our park. There are some roads that no longer exist and we do not have a town assigned to us, so a street address is not recognized by GPS units. Use the directions posted below, please. It's really easy to get here!

FROM THE NORTH
Take I-65 South to Exit 90 (Franklin).
Turn right off the exit to head WEST on SR 44 to US 31.
Turn LEFT onto US 31 to go SOUTH. Stay on US 31S for five miles to SR 252.
Turn RIGHT onto SR 252 to head WEST.
Take SR 252 W two miles to County Road 325 E (Schoolhouse Road).
Turn LEFT onto 325 E/Schoolhouse Road. Look for Johnson County Park sign.
The park is located two miles SOUTH on Schoolhouse Road, past the DNR Quarter Master on the right.
Turn RIGHT onto North Street from Schoolhouse and stay on North Street to reach the Park Office. The Park Office will be on your LEFT.
FROM THE SOUTH
Take I-65 NORTH to Exit 76-B (Edinburgh Outlet Mall).
Turn RIGHT onto US 31 to go NORTH.
Go to the third traffic light, and turn WEST (LEFT) at Hospital Road with a sign pointing toward Camp Atterbury.
You will see Camp Atterbury, Johnson County Park and Hoosier Horse Park signs as you approach and pass the main gate to Atterbury.
Turn at the first RIGHT onto Schoolhouse Road. You will pass the entrance to Atterbury Job Corps and Hoosier Horse Park.
Turn LEFT onto North Street off Schoolhouse and stay on North Street to reach the Park Office. The Park Office will be on your LEFT.
Johnson County Antique Machinery Association
Columbus Area Railroad Club
A LOOK OUTSIDE
PHOTOS BY ANTHONY WILSON