Golf Cart 500
Start...Your...Golf Carts!
Sign-up for Johnson County Park's first-ever Golf Cart 500! Compete in different events to see if you have what it takes to be our first champion. First place prize. Must hold a valid license to participate.
Registration required. Contact park office or stop in to pre-register
Address: 6484 S. 325 E.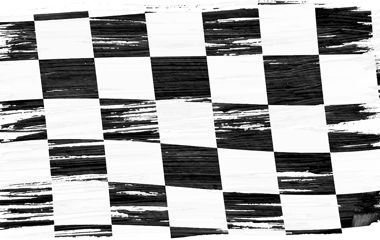 Date:
May 20, 2023
Time:
3 p.m.
Cost:
$5
Location:
Johnson County Park Baseball Diamonds and Field