Camping $25 per night
Stalls $15 per day
Tie-Outs $10 per day
Bedding $8 per bag
Stadium Arena $175 per day
Stadium Warm-Up Arena $175 per day
Stadium Arena w/ Warm-Up (weekend) $850 for weekend
Dressage (Each Single Arena) $175 per day
Dressage (3 Arenas for weekend) $850 for weekend
Baker Arena w/ Arena 5 $550 per day
Baker Arena w/ Arena 5 $1,000 for weekend
Arena 5 $150 per day
XC Course includes North Water Jump $400 per day
XC Course includes North Water Jump $700 for weekend
Park Trails $100 per day
East/West Fields $100 per day
John Wayne Field $100 per day
Memorial Water Jump $200 per event
XC Jump Relocation $10 per jump
Work Carts $50 per day
Show Jump Trailer $50 per day
HHP Staff Profiling $75 per profile
Equipment Rental for Show Volunteer $25 per equipment per day
HHP Vendor $50 per vendor
HHP Vendor Electric Use $10 per day
Scout Building $100 per day
Maples Building $100 per day
Front Room $100 per day
XC Schooling - IEA/IWW member $25
XC Schooling - non-member $40
XC Season Pass $75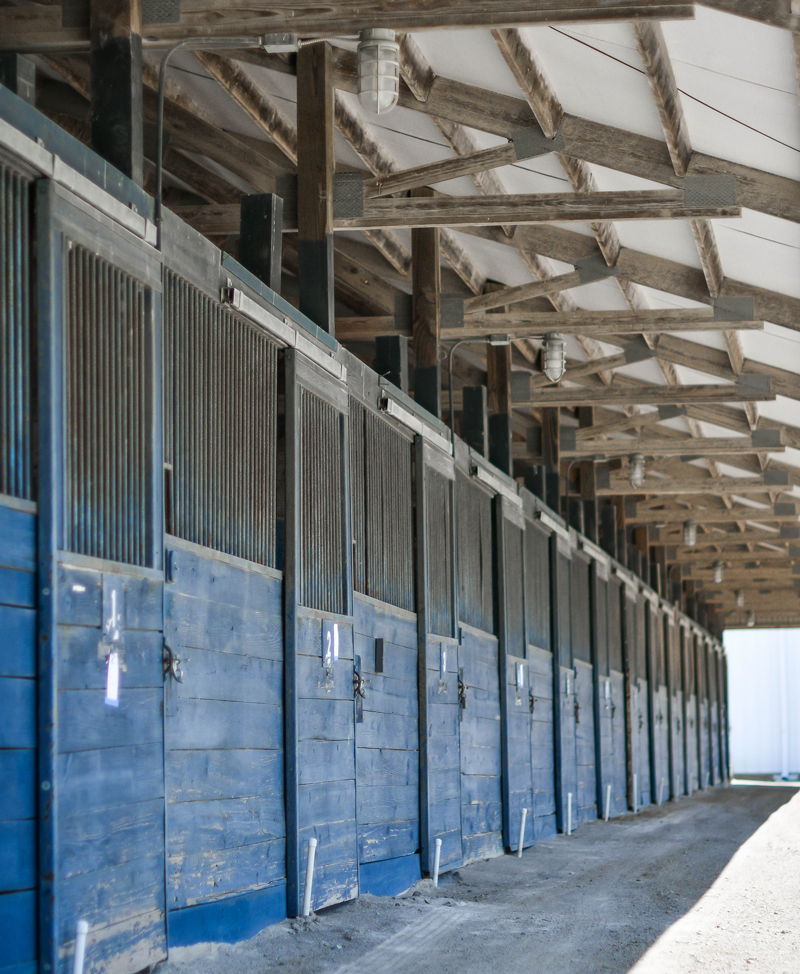 HEIDI SWISS PHOTOGRAPHY
Johnson County Park
Camping $25 per night
Amphitheater (includes Maples Building) available upon request
Maples Building $100 per day
Front Room $100 per day
Scout Building $100 per day
Shelters $50 per day
Scout Groups and other youth organizations may be eligible for a discounted rate for the North Fields and Scout Building.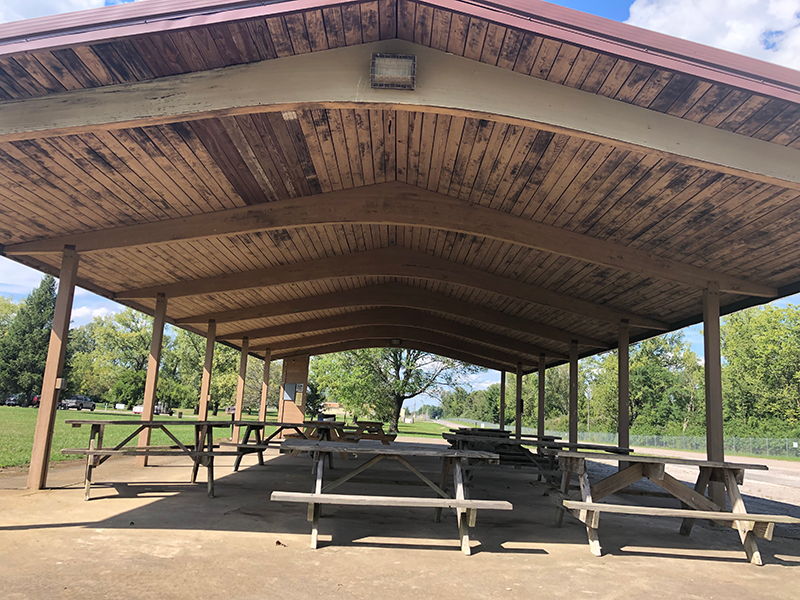 Independence Park
Shelters $50 per day
Special Event Contract
Reserve Your Date, Space
Both a booking fee and a signed contract are required to hold your event dates. Your booking fee will be due within seven days of making a reservation. The booking fee is only required if you reserve the Amphitheater. Please contact Assistant Superintendent, Brad Wiser for any special event inquiries at 812-526-6809 ext. 107 or bwiser@co.johnson.in.us.